Does Facebook Hate Vaginas?
The answer will (not) surprise you!
Hey guys!
It's been a hot minute since I've popped into your inbox. Honestly, I really have missed you. It's been a bit weird feeling disconnected from my closest online community.

So today, I'm speaking straight from my heart, forgoing the editing process (cause, perfection), and just getting real with you.

Because today… we're talking about vaginas!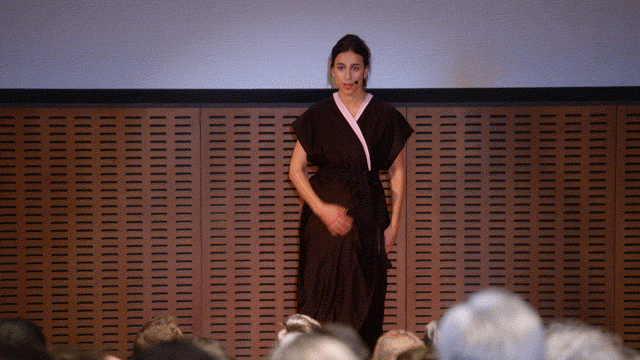 …And Facebook… unfortunately.
Facebook (and other advertisers) still have unspoken beef with vulvas.
And women.
And women's health.
And women's rights.
And sexuality.
And pleasure.

Because…
How are ads like this denied (and re-denied)…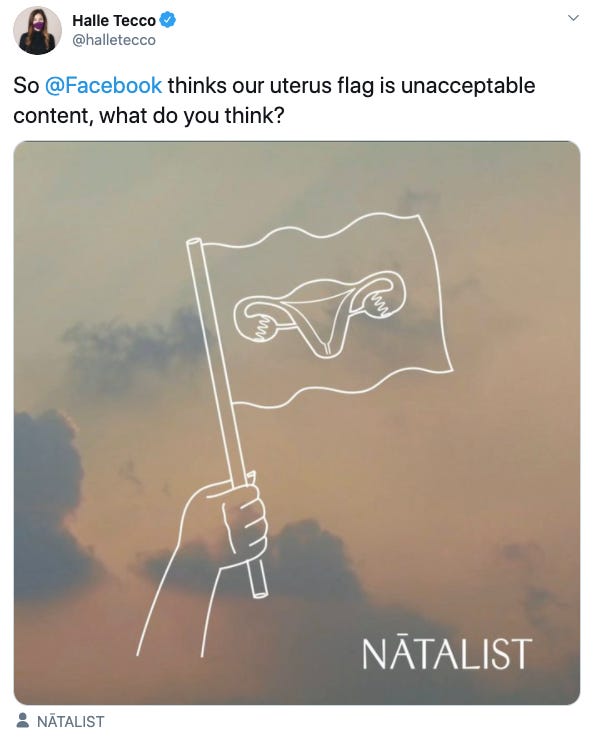 …while ads like this are heavily promoted?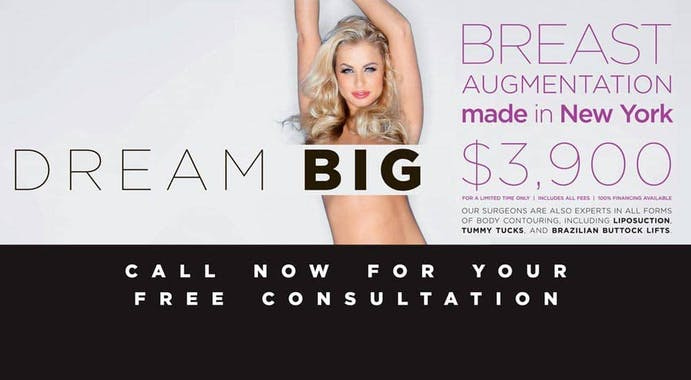 Explain how Hims ad was approved while Dame's were deemed too phallic…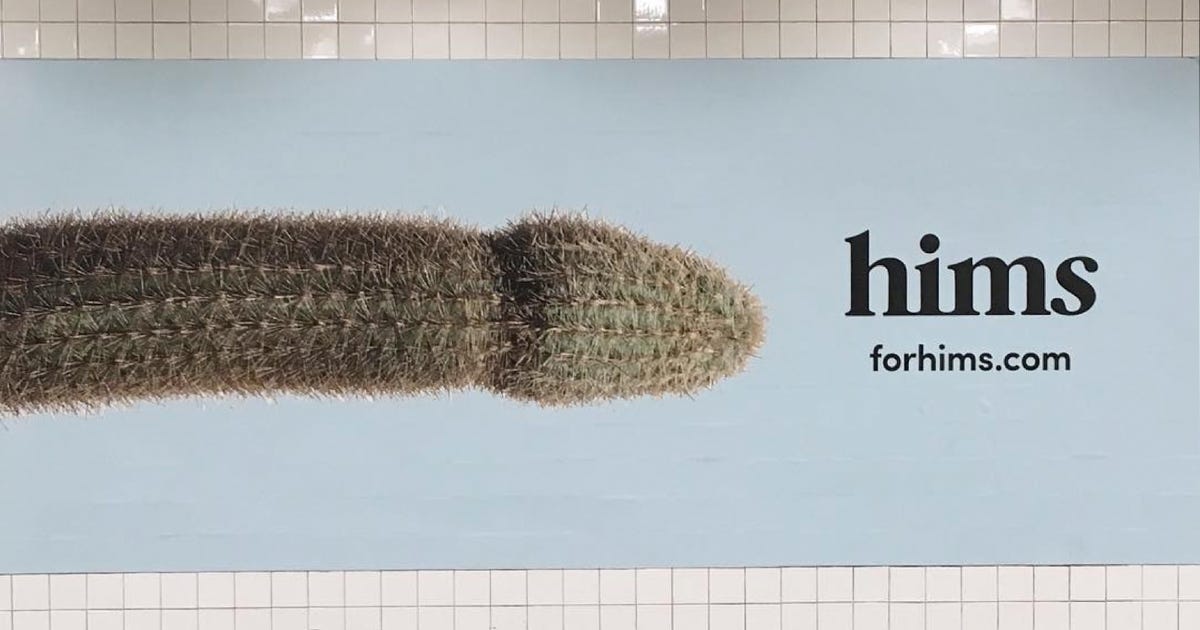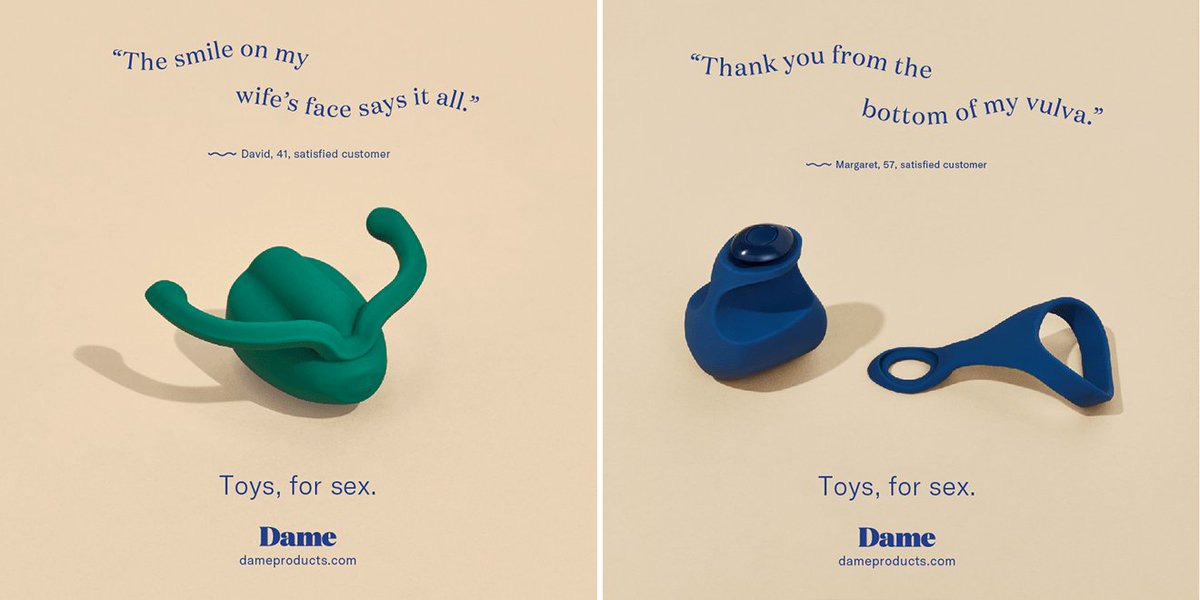 How this was denied by the MTA for containing "offensive sexual material" (WHERE?!) and "indecent material for minors"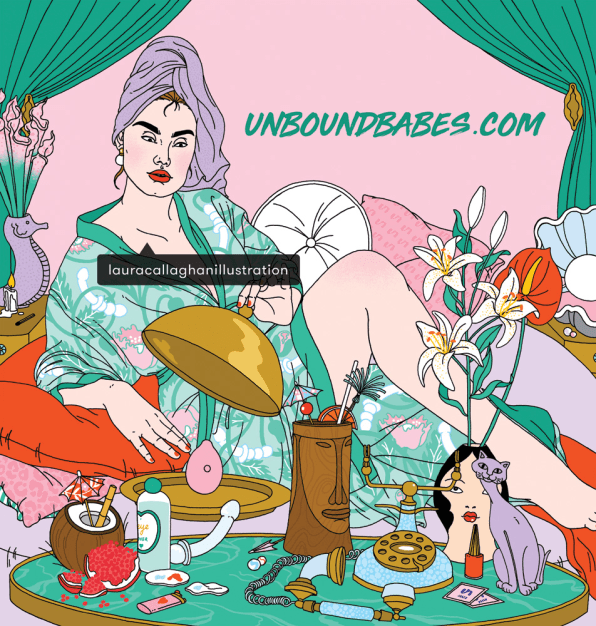 But this is totes appropriate… (anyone else feel a lil creeped out by the "friend's" copy here?)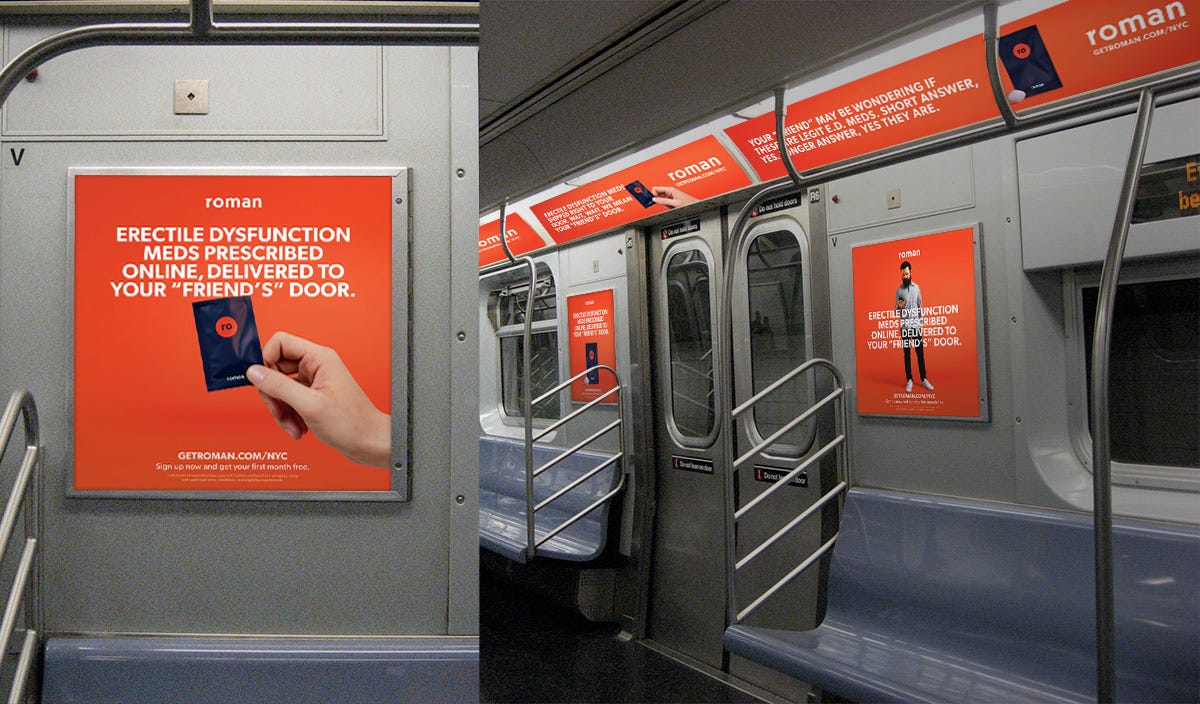 FFS, Facebook. 
---
Okay. Whew.
Take a beat with me. Unclench your jaw. Let out a big breath. Time to move forward.
Brands like Unbound Babes, Dame, Maude, Natalist, etc. are out here doing badass work while simultaneously fighting these sexist advertising policies.
Even as advertising Goliaths chain them down, they're taking those chains, turning them into sex swings, and getting the f*** 👏 on 👏 with 👏 the 👏 fight.
These brands are invaluable to the progress of commerce, our societies, health, wellness, women's rights, sexual relationships, etc. etc. 

Because they're shifting the narrative. Forcing culture forward. Providing new experiences. Opening new dialogues. And standing up for what they believe in. Every damn day. 
So how are these brands growing (at incredible rates, I might add), all while fighting the easiest channel for acquisition?
Time to call in the squad.
At 6 pm ET, Maggie Winters, Bryrony Cole, and at least one surprise guest are hopping onto Space to chat about FB vs. Vulvas. 
Unfortunately, a last minute schedule change means I won't be able to make it :( but I promise you don't want to miss it. 
The room will open at 5:50 pm ET at this link here. 
Open your mind. Ask questions. Push the narrative. And learn how these savvy brands are growing without the help of Facebook (gasp!). 
Cheers!
Kissy ooLaLa 💋